Delaware AAP Current Events
Delaware Chapter, American Academy of Pediatrics
Children of 2020: The State of Today & the Vision for Tomorrow
Registration to open soon!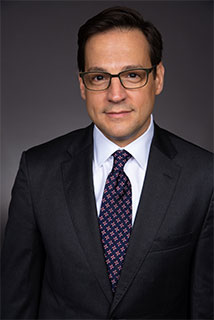 Mark Del Monte, JD
CEO/Executive Vice President, American Academy of Pediatrics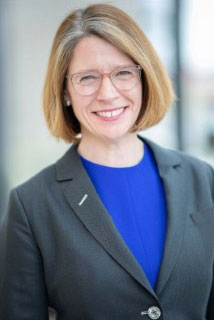 Lee Ann Savio Beers, MD, FAAP
2020 President-Elect of the American Academy of Pediatrics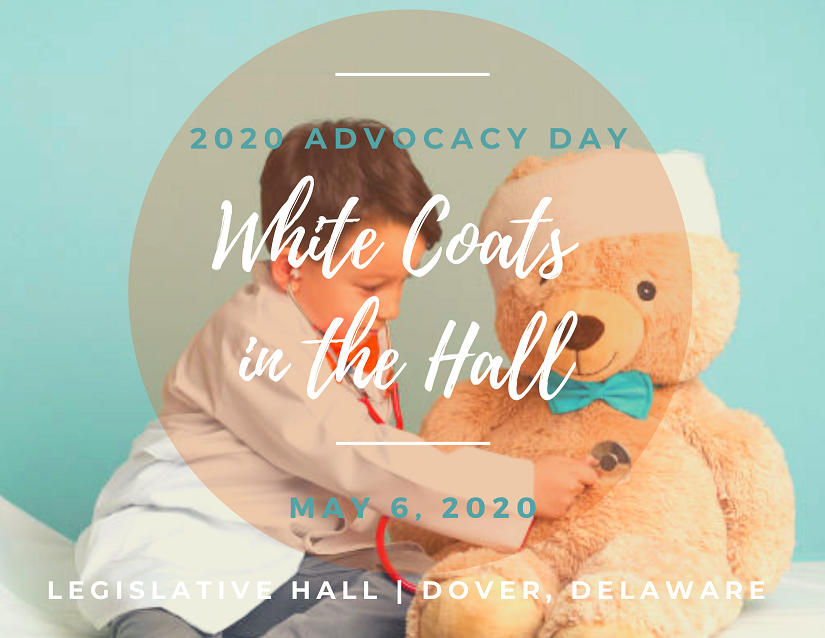 White Coats In The Hall
WEDNESDAY, MAY 6, 2020 11:30am
Legislative Hall – 411 Legislative Hall Dover, DE
Participate in this year's Advocacy Day to meet with key legislator on health and legislative issues that affect Delaware's children.
Wear your white coats!
Event starts with a debriefing lunch
at Fraizer's restaurant at 12 p.m.
Can't make lunch? No problem!
Meet us at Legislative Hall at 1:15 p.m.

DE AAP Board Meetings
6 – 7 p.m. – Medical Society of Delaware
900 Prides Crossing , Newark, DE 19713
April 3
May 7
June 4
July 2